About
Ohio based accredited calibration services for test and measurement instruments throughout North America.
Capabilities
TOTAL Calibration Solutions is a versatile accredited calibration laboratory offering both on-site and in-house calibration and repair services of electronics, time and frequency, temperature and humidity, flow, torque, balances, scales, force, dimensional instruments, and more.
Our Promise
TOTAL Calibration Solutions is committed to providing the highest level of calibration, repair, and metrology solutions to meet your needs.
Free Estimate
Contact us today to request a free estimate and schedule your next calibration service. Our professional staff will contact you promptly.
TOTAL Calibration Solutions is well equipped to handle all of your calibration service needs.
Calibrations can be performed at our state-of-the-art laboratory or onsite at your facility to prevent downtime.
On-Site Calibration Services
Our highly trained technical staff performs on-site calibrations throughout North America. Our onsite services provide the following:
Opportunities to schedule all of your calibrations at once or at intervals throughout the year.
Minimize instrument downtime and the needs for duplicate test instruments.
Eliminate shipping and packaging complications.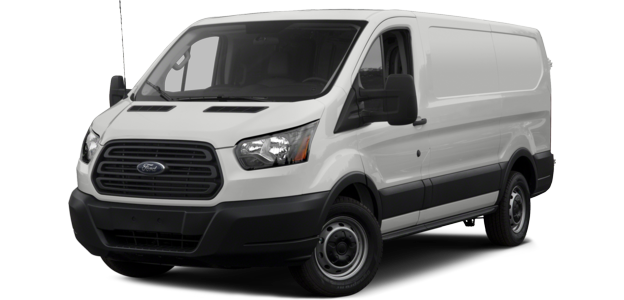 Please contact us to discuss your calibration needs.
(440)-299-4811